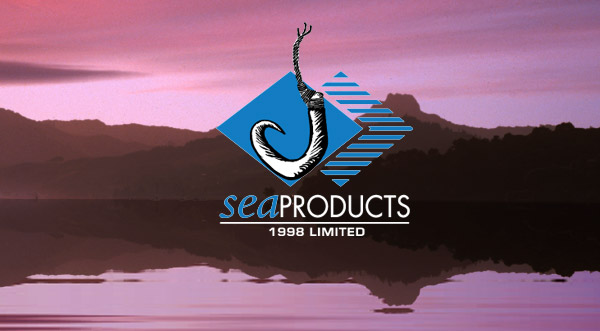 Sea Products Mussels Ltd
Sea Products Mussels Limited was formed in 2015 specifically to process and market New Zealand Greenshell™ Mussels for export.
A purpose built factory was established adjacent to Sea Products Auckland plant. The factory sorts, de-beards, blanches, opens, snap freezes and packages mussels sourced from Sea Products farms in the Coromandel area.
The mussels are packaged frozen in the halfshell, making them a very easy product for the consumer to store and prepare.
View video of factory here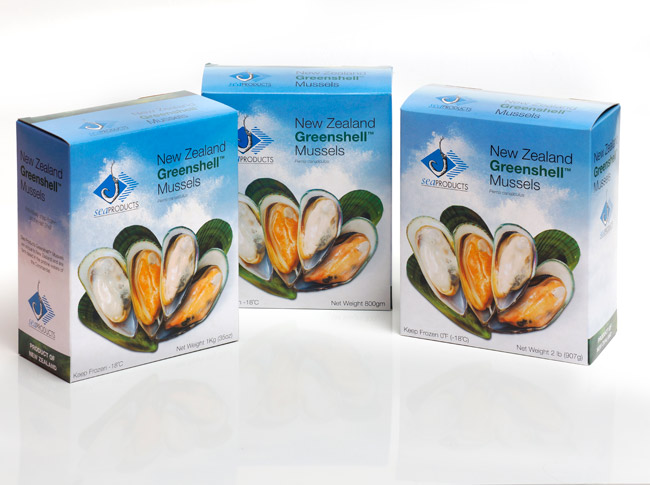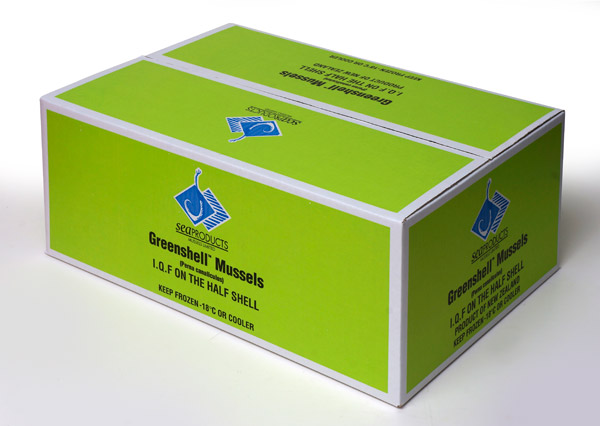 Mussel Facts:
They filter water (up to 100 liters a day!)
Mussels get food from water.
Easy to feed, Mussels can find 20 million edible tidbits to graze on in just a liter of seawater.
The Ancient Greeks used to eat Mussels as a mild aphrodisiac.
Mussel Factory, Sorting Mussels

Mussel Factory, Sorting Mussels

Mussel Factory, Mussels heading for Blanching

Mussel Factory, Quality control prior to opening

Mussel Factory, opening mussels

Mussel Factory, mussel opening line

Mussel Factory, conveyor from opening to freezing

Mussel Factory, sorting prior to freezing

Mussel Factory, mussels into freezer

Mussel Factory, bagging machine (at rear)

Mussel Factory, mussels into retail packs

Mussel Factory, Storage Freezer