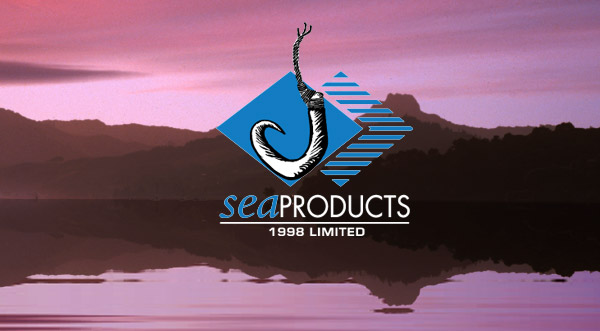 Sea Products Oysters
New Zealand oysters are renowned for their consistently high quality and superior flavour. We grow both long line and intertidal oysters which gives us extremely high consistency of supply and quality.
Production
Predominantly the main Pacific Oyster season in New Zealand runs from April – November. During this period Oysters are in peak condition for half-shell and meat (pots).
Our ability to grow long line Oysters give us a distinct advantage over many other producers because we can supply good quality fresh oysters during the summer months when the perceived consumption of Oysters is greatest.
Packaging
As we have both our own production and packing facilities we can accommodate requests from clients to pack into any other specialty packs.
Nutritious
Oysters are not only delicious, but they're also one of the most nutritionally well balanced of foods, containing protein, carbohydrates and lipids.
The National Heart and Lung Institute suggest oysters as an ideal food for inclusion in low-cholesterol diets.
Oysters are an excellent source of vitamins A, B1(thiamin), B2 (riboflavin), B3 (niacin), C ( ascorbic acid) and D (calciferol).
Four or five medium size oysters supply the recommended daily allowance of iron, copper, iodine, magnesium, calcium, zinc, manganese and phosphorus.
Proximates
Water
g
59.772
Energy
kcal
116.450
Energy
kJ
487.050
Protein
g
11.985
Total lipid (fat)
g
4.174
Ash
g
2.414
Carbohydrate,
by difference
g
6.647
Minerals
Calcium, Ca
mg
76.500
Iron, Fe
mg
10.191
Magnesium, Mg
mg
80.750
Phosphorus, P
mg
172.550
Potassium, K
mg
238.850
Sodium, Na
mg
358.700
Zinc, Zn
mg
154.369
Copper, Cu
mg
6.434
Manganese, Mn
mg
0.592
Selenium, Se
mcg
60.860

Vitamins
Vitamin C,
total ascorbic acid
mg
5.100
Thiamin
mg
0.161
Riboflavin
mg
0.154
Niacin
mg
2.111
Pantothenic acid
mg
0.298
Vitamin B-6
mg
0.100
Folate, total
mcg
11.900
Vitamin B-12
mcg
29.767
Vitamin A, IU
IU
153.000
Retinol
mcg
45.900
Vitamin A, RAE
mcg_RAE
45.900
Lipids
Fatty acids,
total saturated
g
1.312
Fatty acids,
total monounsaturated
g
0.534
Fatty acids,
total polyunsaturated
g
1.646
Cholesterol
mg
89.250
Oyster Farm at Coromandel

Oyster Farm, Coromandel

Oyster Farm, Coromandel

Harvesting Oysters

Oyster Farm, Coromandel

Harvesting Oysters

Harvesting Oysters

Returning with Harvest